Soma Further Water Bottle 36oz. LDPE w/Soft-Bite Big Flow Spout
Soma Further Water Bottle 36oz. LDPE w/Soft-Bite Big Flow Spout
---
• Please look over our updated shipping terms
• "Add to Cart" button will not allow out-of-stock items to be ordered.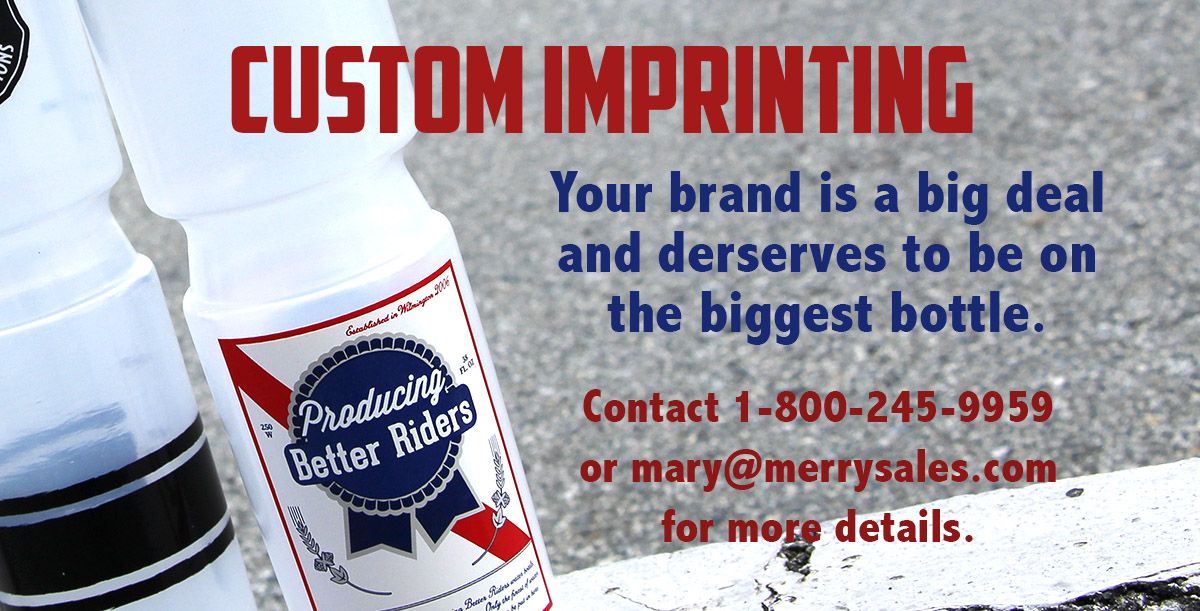 A great way to catch your reader's attention is to tell a story. Everything you consider writing can be told as a story. Write one or two paragraphs describing your product or services. To be successful your content needs to be useful to your readers. Start with the customer. Find out what they want and give it to them.
The Soma Fabrications Further is the largest water bottle designed to fit a standard water bottle cage! More water means more riding. A must-have for those who do super-long rides and don't like hydration packs.

• 36 oz. capacity (1,064 mL)
• Improved Big Flow Spout with spout that is easier to bite
• Graduation marks to assist with hydration mixes
• Easy to grip
• Easy to squeeze LDPE plastic (BPA-free)
• 30cm tall (11-5/8")
• Wide mouth: 63mm neck 
• Frosted Clear color allows you to view how much liquid you still have
• Made in the USA