Hebie Chainguard 38t 395R E15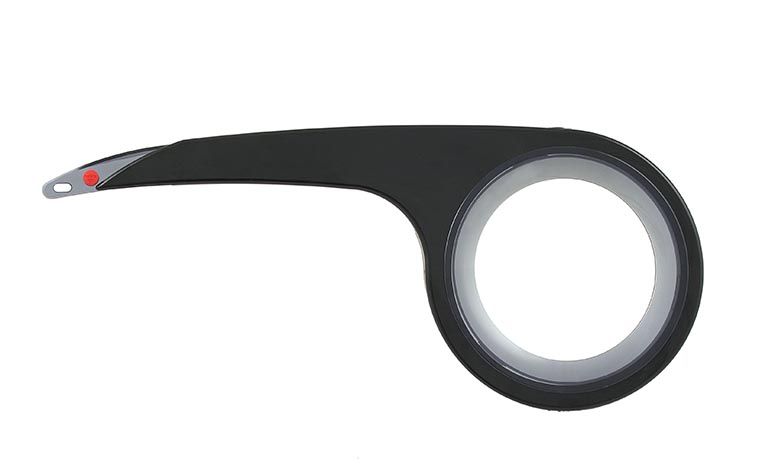 Hebie Chainguard 38t 395R E15
---
• Please look over our updated shipping terms
• "Add to Cart" button will not allow out-of-stock items to be ordered.
Chain guard CHAINGUARD 395
The chain guard 395R is suitable for hub gears up to 38 teeth, a modern design and is available in black as well as silver.
Due to the length-adjustable end piece, the 395 can be mounted on many bicycles and is compatible with STePS with the special bracket 993 38.
CHAINGUARD 395R for chainrings up to 38 teeth
Opening about 120 mm
for system mounting 980 rear
suitable for bracket with 180 mm (0964 180)
suitable for special bracket 993 38 for STePS
Available in black (395R E15) or silver (395R E25)