Velowerx Shim 25.4mm-->22.2mm Quill/Steerer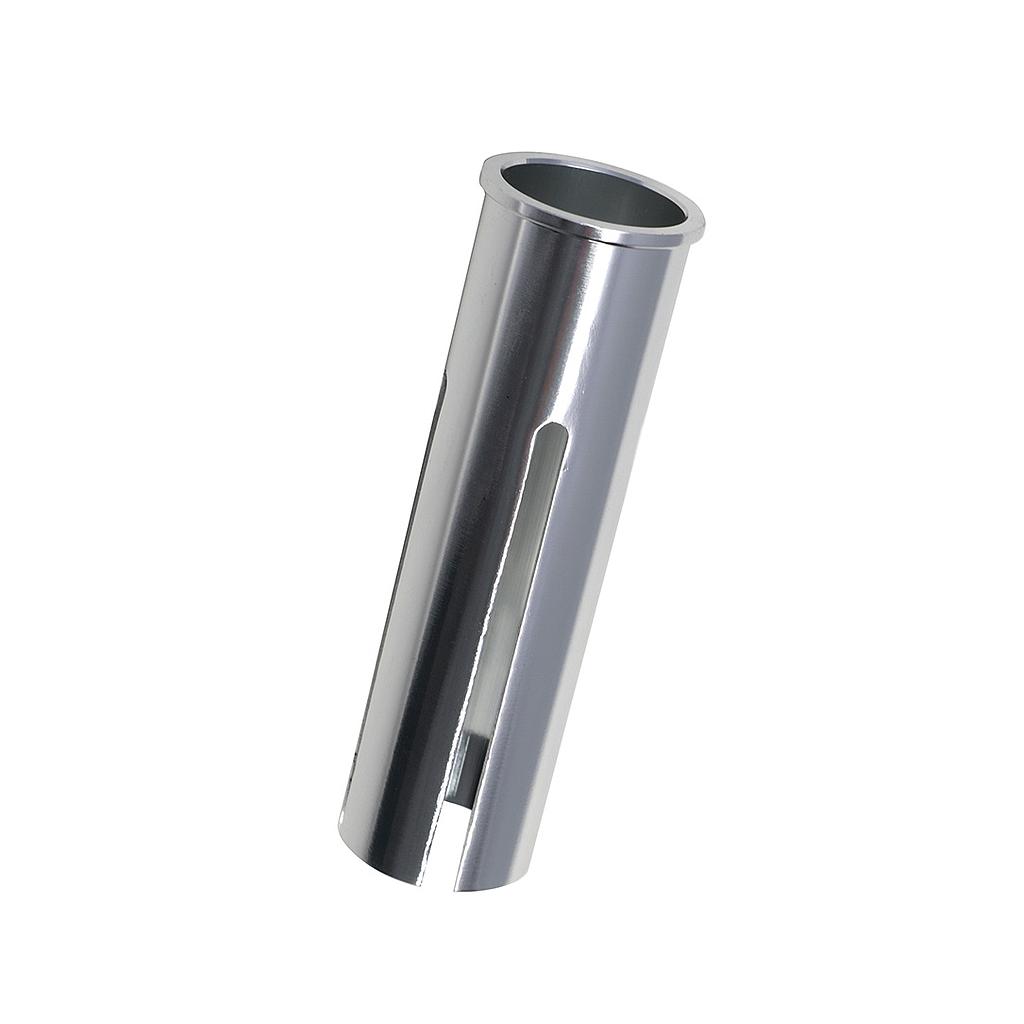 Velowerx Shim 25.4mm-->22.2mm Quill/Steerer
---
• Please look over our updated shipping terms
• "Add to Cart" button will not allow out-of-stock items to be ordered.
Who remembers that there used to 1-1/8" threaded headset and quill stems for them?

This shim which slips into the fork steerer allows you to use your old 1-1/8" threaded headset with a 1" quill stem.   90mm  length
Aluminum construction.