IRD Power Ratchet Brake Levers (shimano)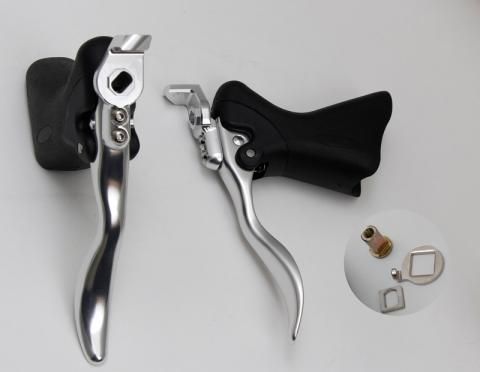 IRD Power Ratchet Brake Levers (shimano)
---
• Please look over our updated shipping terms
• "Add to Cart" button will not allow out-of-stock items to be ordered.
These brake levers use Shimano shift levers.
Traditional Standard pull aero levers. The mount sits above the lever to leave lots of room to wrap your finger around the levers.