Yokozuna Friction Shift Cable 1.5mm EACH (No packaging)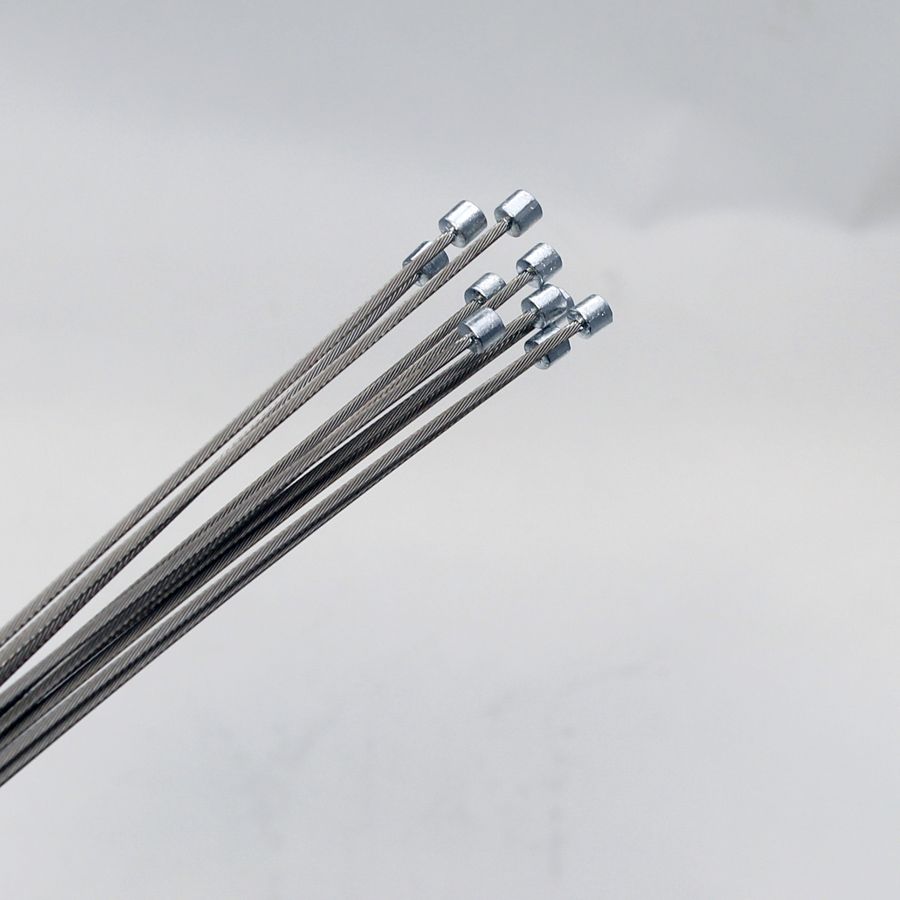 Yokozuna Friction Shift Cable 1.5mm EACH (No packaging)
---
• Please look over our updated shipping terms
• "Add to Cart" button will not allow out-of-stock items to be ordered.




Before index shifting came along, all shift cables were 1.5mm, not 1.2mm. We feel using 1.5mm with your friction shifter set up will reduce flex and improve shifting experience. Stainless steel. Sold singly.