Dia Compe Front Hanger with QR 1" #1254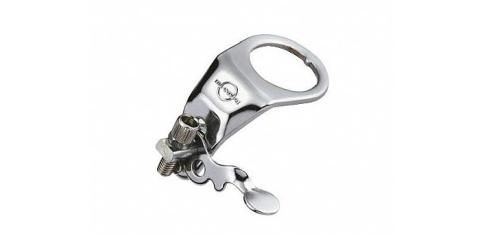 Dia Compe Front Hanger with QR 1" #1254
---
• Please look over our updated shipping terms
• "Add to Cart" button will not allow out-of-stock items to be ordered.
This is the classic Dia Compe front cable stop with quick release and adjuster.
They are chrome plated, just like the old ones and not as light as a modern alloy stop, but that quick release sure is handy.
Thickness: 3mm