Soma Bolt-on Thru-Axle 15x100 for Wolverine Fork V.2/V.3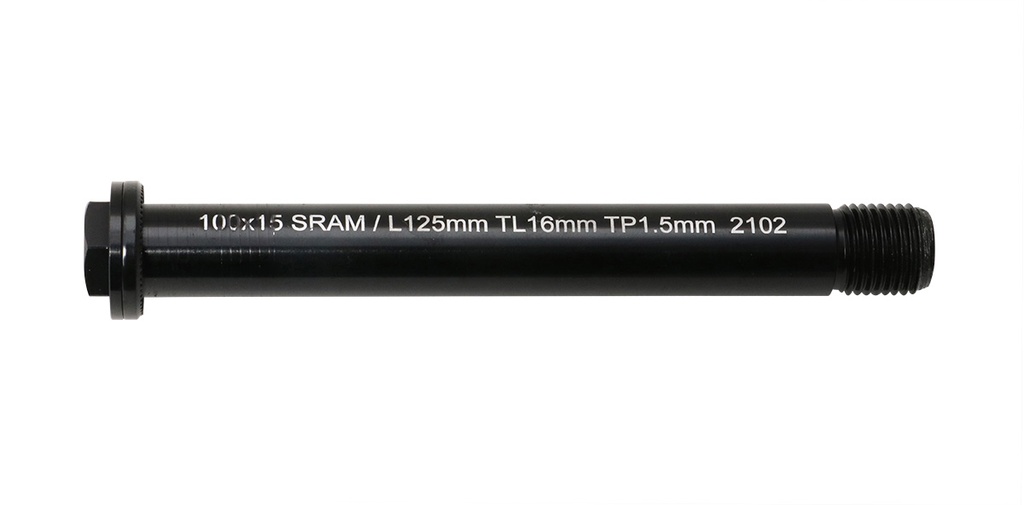 Soma Bolt-on Thru-Axle 15x100 for Wolverine Fork V.2/V.3
---
• Please look over our updated shipping terms
• "Add to Cart" button will not allow out-of-stock items to be ordered.
This is a bolt-on thru axle for the version 2 Soma Wolverine unicrown fork. Will not fit version 1  which has different dropouts (fork ends).

Install with an Allen wrench or 15mm open wrench.

Tighten to about 10 nM.
We advise to use a little blue Loctite.