Dia Compe Brake Hoods 204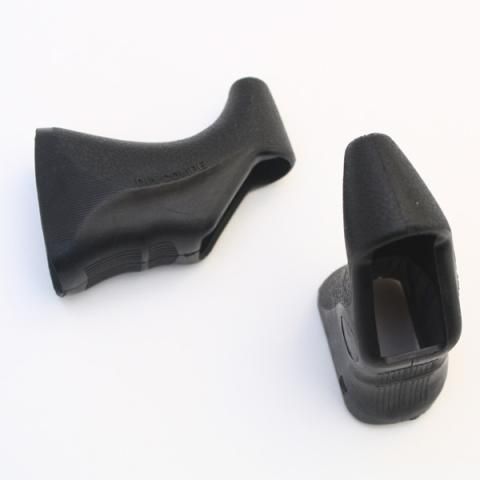 Dia Compe Brake Hoods 204
---
• Please look over our updated shipping terms
• "Add to Cart" button will not allow out-of-stock items to be ordered.
Compatible with GC202H, GC202 and DC204QC brake levers.
May also be compatible with some Vintage Campy levers. In black, brown, and white.
Will definitely fit Shimano Dura Ace BL-7400 Non-Aero levers.
Replacement DA hoods cost more than $50 on eBay.