MKS Straps NJS Fit-A Sports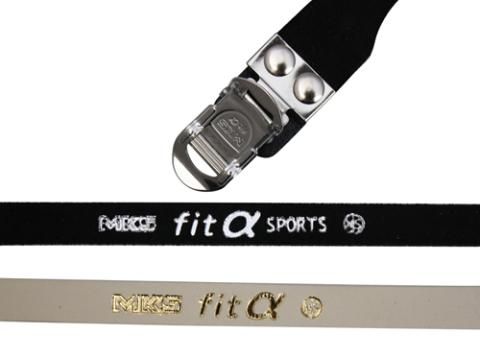 MKS Straps NJS Fit-A Sports
---
• Please look over our updated shipping terms
• "Add to Cart" button will not allow out-of-stock items to be ordered.
KEIRIN (NJS) approved strap
Made of suede
Stainless buckle
Size:412×25mm/12.5mm
MKS (Mikashima Industrial) has been making pedals in Japan since 1949.  They are the only NJS-approved pedal provider in Japan.