Yokozuna Reaction Brake Housing File Box 30M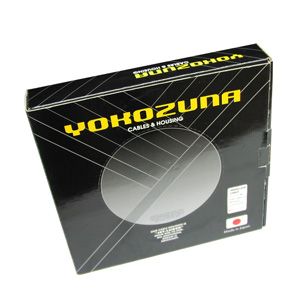 Yokozuna Reaction Brake Housing File Box 30M
---
• Please look over our updated shipping terms
• "Add to Cart" button will not allow out-of-stock items to be ordered.
Yokozuna Reaction Brake Housing 30M Roll

Now you can get the RapidWire housing of the Reaction Cable System in bulk. A must-have for tandem bikes and other special set-ups. Step-down ferrules are not included.